Welcome Home!

We are delighted to have you with us!
We feel immensely blessed for this excellent opportunity and hence are very passionate about what we do.
We have worked relentlessly for close to a decade to bring you the best.
A significant part of our extremely busy lives is secured and dedicated for this purpose.
Due to the ever increasing number of requests, we request your kind understanding and cooperation.
Filling up this form is the best and fastest way of reaching us.
To be closer to our clients, who are mostly flying from outstation. We are located on the Northern side of Bangalore, between Kepegowda Internation Airport and Bangalore city.
Due to year-long wait-lists for PLRT sessions at times, we've had unexpected walk-ins which have disturbed our sessions. Hence to avoid such walk-ins, we haven't been able to put our location details on the public domain. However, once you are in touch with us, we offer you the details about our whereabouts.
Filling up the form above is the best way to get in touch with us.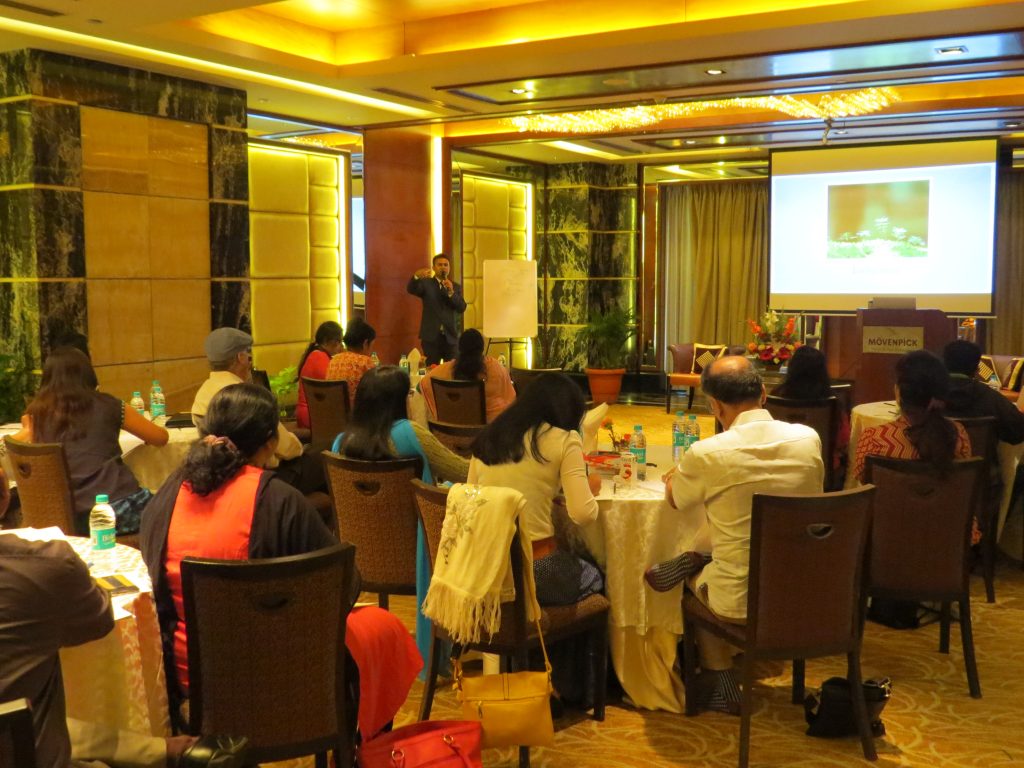 Intensive Training & Experiential Workshop
Apply For The Program And On Being Shortlisted You Will Be Able To Attend This Once In A lifetime Experience.