Welcome Home!

We are delighted to have you with us!
We feel immensely blessed for this excellent opportunity and hence are very passionate about what we do.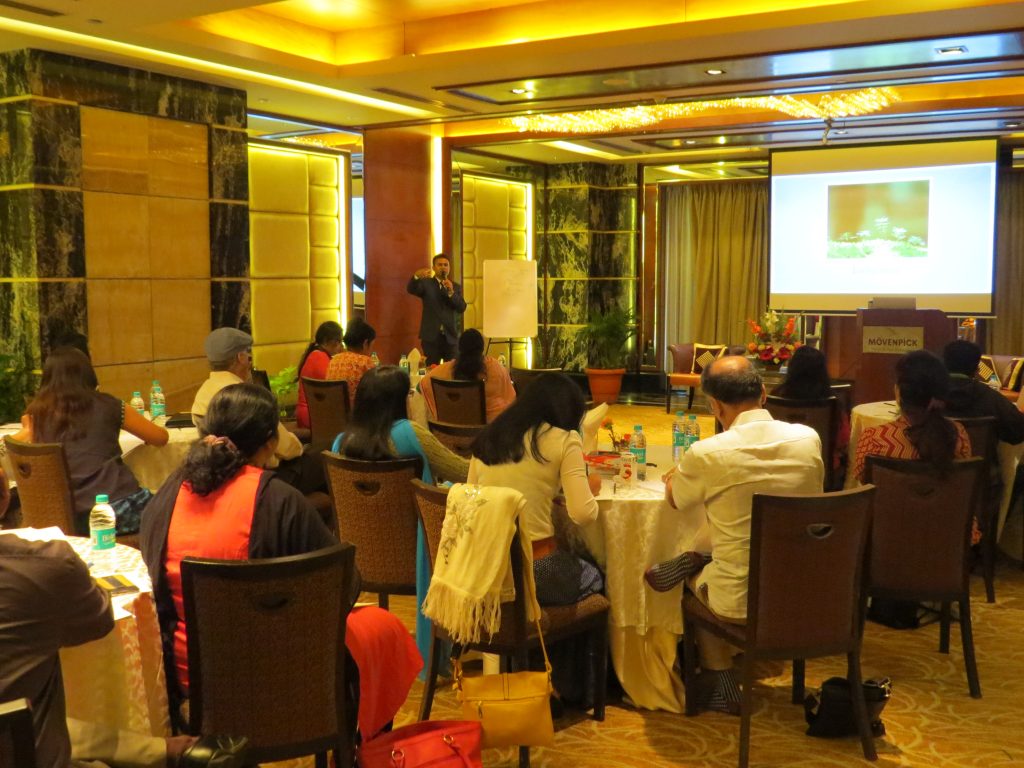 Intensive Training & Experiential Workshop
Apply For The Program And On Being Shortlisted You Will Be Able To Attend This Once In A lifetime Experience.